The Google Play Store which comes preinstalled on every Android smartphone is one of the most important apps from Google. The Play Store looks nowhere similar to the one how it appeared while it got unveiled. After getting more frequent updates, the app has completely changed a lot and works much better than earlier.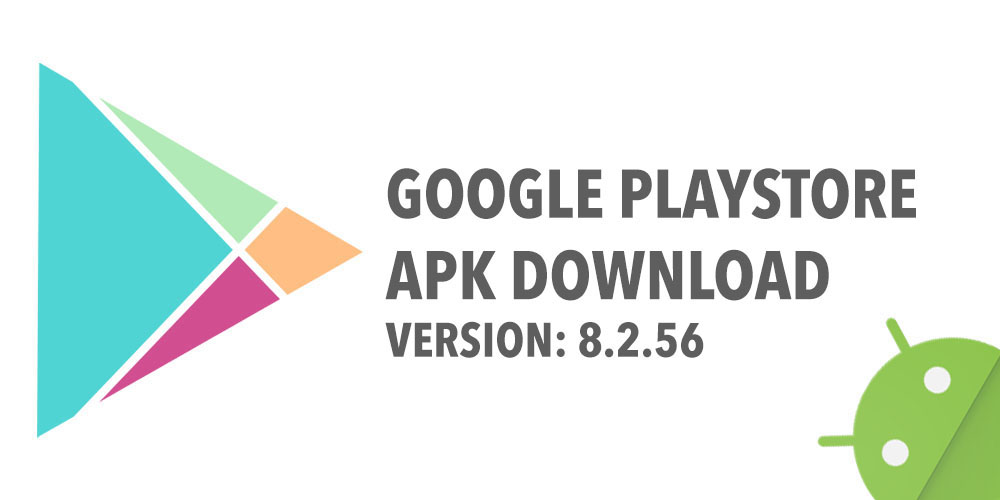 Adding to it, a few days earlier it has received a UI update which divided Apps and Games into two individual tabs. Besides this, the update also brought much more UI changes which paved the way for the easier navigation to the users. Later on, it also got two minor updates which fixed bugs related to the performance of the app.
Download Google Play Store
Right now, it has also again received an another new update which changes the version from 8.2.55 to 8.2.56. The latest update for the app doesn't seem to bring any visual change, and so it's expected to arrive with some under hood fixes for bugs. Since Google rolls out the update in phases, it'll take time to reach your device. Anyhow, if you're impatient you can download the latest version of Google Play Store from here.