The search giant has again started rolling out a new update to its Play Store app. It is the fourth update since it was updated with some UI changes. The latest Google Play Store update bumps from version 8.2.55 to 8.2.56.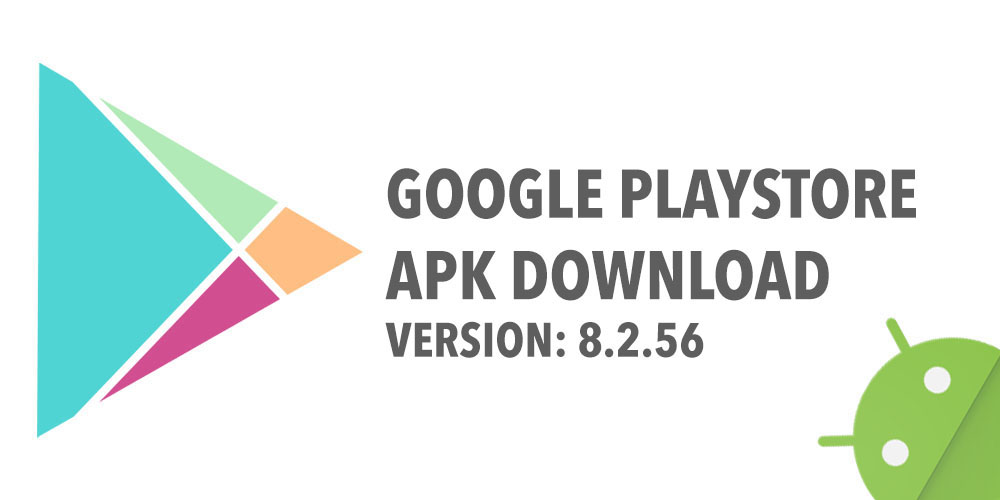 Previously, the app received a minor update which was just focused on solving small issues in the performance of the app. However, as far this new update is concerned it doesn't seem to be a major update since it doesn't have any visual changes. Besides that, it is expected to bring few changes and bug fixes under the hood to make the app function better.
Although, it is always good to have the latest version of the app installed on your device. Since Google has just begun to push out the update, it may take a few days to reach your device. However, if you can't wait till that time, then you can download it. Download latest Google Play Store APK.