As the present year is fleeing rapidly, we may see some of the new best apps, games and other stuff by this year. Similarly, the search giant also has the tradition of garnering the best new Apps, Games, Books and other stuff on its Android Google Play Store every year. Recently, Google has revealed it's best picks of 2016 via Blog post, and also users can visit their country Play Store to know the list of Best Games and Apps of 2016.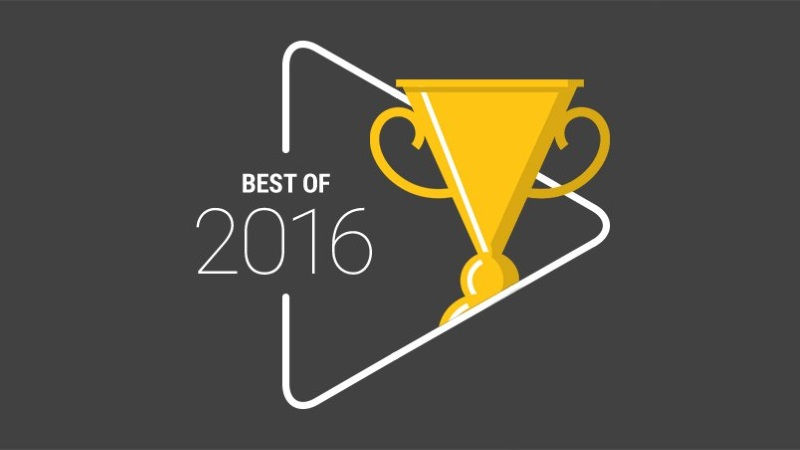 The unique gameplay of Pokemon Go seizes away the 2016 Game of the year award. However, the Pokemon Go wasn't officially available in India, so Clash Royale won the game of the year award in India. The Prisma won the app of the year award in India. Google has also listed the Best Games and Apps of 2016 country-wise, and the users can easily view them by using Google Play Store app.
We know that many of you don't visit Google Play more often unless you are forced to upgrade your Favorite Apps and games. So we have listed the Best Apps and Games of 2016 which Google had revealed it earlier. Additionally, we also have garnered the Top Trending and Made in India records here, next to the top apps, games, movies, books, songs, and TV shows globally.Without creating any ado lets move.
In 2016, we came across the launch of many new games, but among them, few ruined our daily life by making us addictive. In that case, it'll be not fair if we forgot to mention the games like Pokemon Go and Clash Royale. Pokemon Go has already created Milestone by beating all previous game in revenue. And now, it has also won the Game of the year Award for 2016 and the other list of games are below.
Top Trending Games of 2016 (Globally):
Top Trending Games of 2016 (India):
Top Trending Apps of 2016 (Globally):
Top Trending Apps of 2016 (India):
Top 5 2016 Apps Made in India:
Top 5 live Streamed Songs of 2016 (Globally):
Top 5 Movies of 2016 (Globally):
Top 5 TV Shows of 2016 (Globally):
Top 5 New Books of 2016 (Globally):