Today, Samsung shares the availability details of its Gear S3 Smartwatch. The information provided by Samsung portrays that there will be a big number of 3rd party retailers for its upcoming Smartwatch. Initially, the Smartwatch will be available from Samsung Store, Amazon, and Best Buy. Later on, the LTE-capable Samsung Gear S3 frontier will also be available from T-Mobile, Verizon, and AT&T. However, for the latter case, price and release date depends on the respective carriers.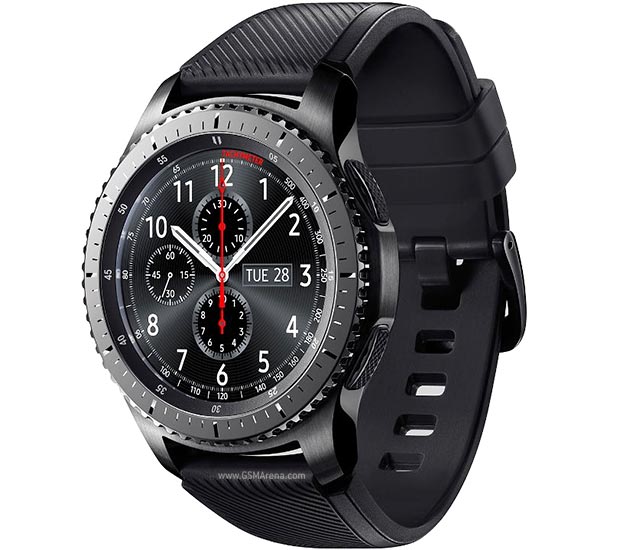 AT&T will start taking pre-order of Samsung Gear S3 frontier LTE from today. Though there is no further detail regarding availability and release date given, we hope that AT&T's release date might coincide with Samsung's, i.e. on 18th November.
You will have to pay AT&T at the rate of $17.50 per month for 20 months if you want to buy Samsung Gear S3 frontier LTE from this carrier. However, the grand total, $350 seems to be exactly same with the other carriers. For AT&T users, there is an alternative, which is, they will be able to get a hold of the Smartwatch by paying only $49.99 if they sign a two-year contract for the device. However, the last offer applies only if the user buys a Galaxy Smartphone from the carrier.